Main image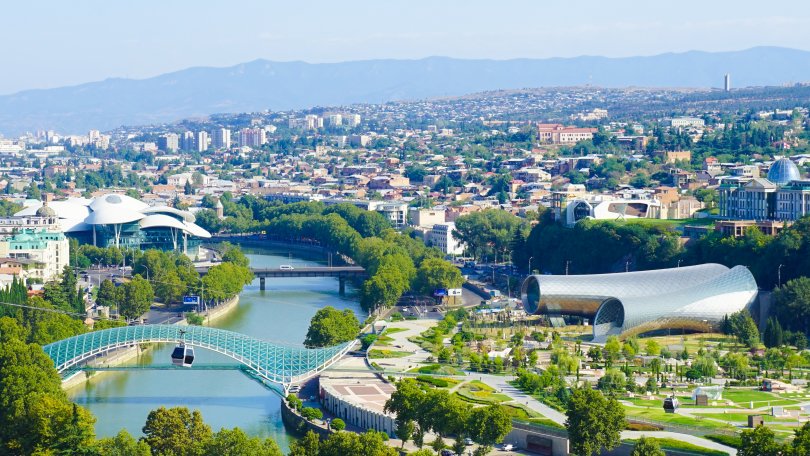 Developing education and training to improve youth employment
Since 2014 the European Training Foundatop has been supporting Georgia to develop education and training to boost employability, increase access to opportunities and promote social cohesion complementing the work of the EU's External Action Service and upon request of the Delegation of the European Union to Georgia.
The EU cooperates with Georgia in the framework of the European Neighbourhood Policy and its eastern regional dimension, the Eastern Partnership. We support the European Commission, providing inputs to the relevant bilateral sub-committees, follow up of the Mobility Partnership, and providing a progress report on policy implementation including sector strategy progress. An annual country update provides key messages on education, training and employment developments. We also support the Delegation through content monitoring of the Skills4Jobs Programme with inputs to technical assistance and grant scheme projects.
Georgia also participates in ETF regional and thematic initiatives such as the Make-it-Match network and Work-Based Learning Forum.