Main image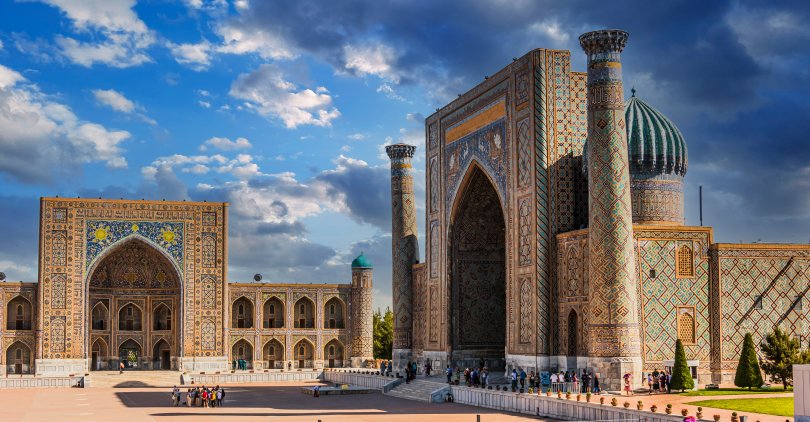 Supporting ongoing training and skills development through national reform and international coop.
Since 1995 we have been supporting Uzbekistan to develop education and training to boost employability, increase access to opportunity and promote social cohesion complementing the work of the EU's External Action Service.
EU development assistance concerns rural development between 2014-2020: "Skills Development for Employability in rural Areas of Uzbekistan ACA/2017/039-905". The ETF is supporting the Delegation of the European Union to Uzbekistan in the implementation of the project. It is also supporting Uzbekistan through the Torino Process which serves as a strategic tool within the VET system and is linked to the Presidential National Development Strategy and Action Plan. The Torino Process also serves as a vehicle for policy dialogue, international cooperation, education/business cooperation and economic development. The ETF latest assessment was completed in 2020.