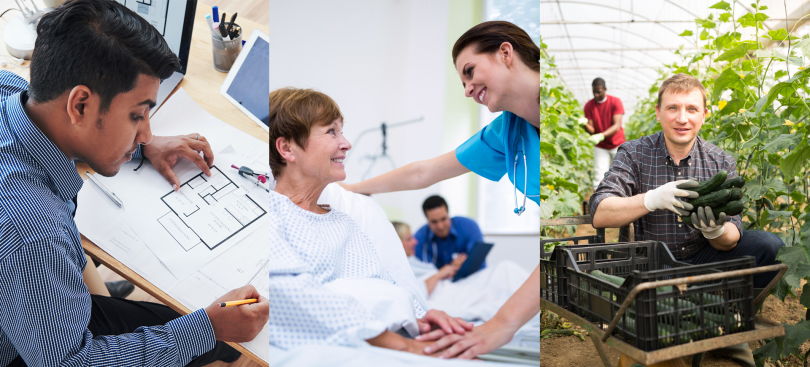 The ETF works on the skills dimensions of migration to help citizens in its partner countries improve their employability in a global world.
What are our key areas of work?
Migrants' learning pathways and how they interact with lifelong learning systems in partner countries and the EU. A study on the skills needs of migrant women in Georgia, Morocco and Tunisia, including policy recommendations, will be  released in 2024.
Investigating the way education systems address migrants' skills needs. A study across all our partner countries will be released in 2024.
The recognition of skills and qualifications, including a reference to migrants and their specific needs. Research and data analysis were carried out in 48 countries in 2022–23  (report produced in 2023: Mapping of qualifications recognition centres).
The triangular relationship between migration, human capital formation, and labour markets. Research and data analysis were carried out in the Western Balkan countries in 2020–21 (reports produced in 2021: Albania, Bosnia and Herzegovina, Kosovo, Montenegro, North Macedonia, Serbia and the Western Balkans). 
As part of the human capital development systems' assessment, policy responses and good practices related to the skills dimensions of migration (country fiches produced in 2021: Georgia, Jordan, Lebanon, Moldova, Morocco, Tunisia and Ukraine).
A joint ETF/ITC-ILO e-learning course on the skills dimensions of labour migration offered to policy makers and practitioners.
How do we support the European approach to migration?
We help to implement the labour migration component of the European Commission's New Pact on Migration and Asylum. We contribute to the design and carrying out of Talent Partnerships with Egypt, Morocco and Tunisia for win-win-win solutions for migrants, their countries of origin and the countries of destination. We also contribute to THAMM (Towards a Holistic Approach to Labour Migration Governance and Labour Mobility in North Africa) project. 
Contact us: migration-team@etf.europa.eu
Media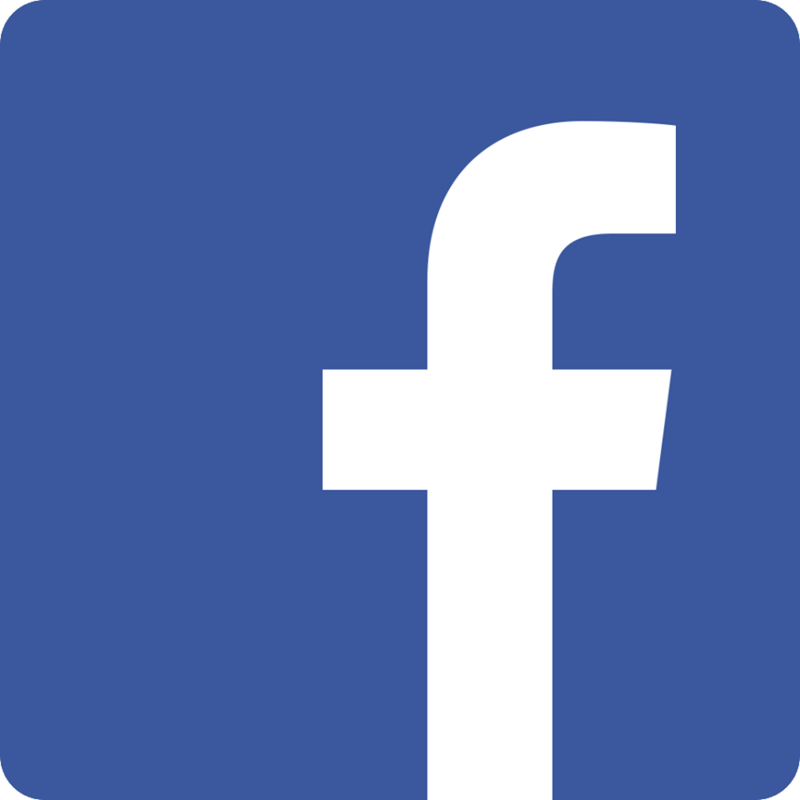 Lives