Main image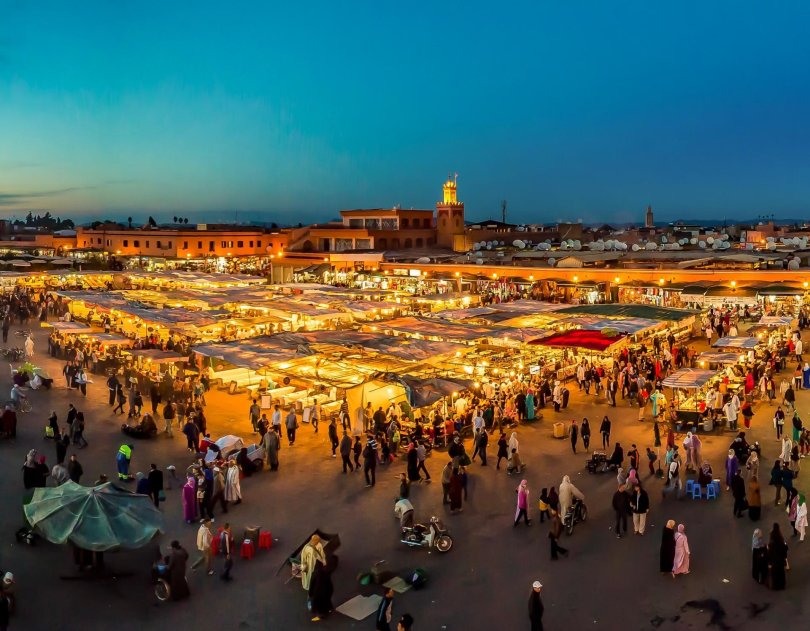 Moving forward in vocational education and training reform
The European Training Foundation (ETF) cooperates with and complements the work of the European Commission and the European External Action Service in its support to Morocco, including providing assistance to the Delegation of the European Union to Morocco. The ETF supports policy dialogue with input to bilateral subcommittee meetings, monitoring of European Neighbourhood Policy action plans and annual country updates. The ETF reports on wider human capital developments within the Torino Process.
The ETF is assisting the development of a governance model in regional centres of vocational excellence, providing expertise to the project phases of the Tamkeen project including support to local stakeholders to anticipate and match skills needs and applying methodologies to priority sectors, and supporting consolidation of the national qualifications framework as a reference for user groups. Morocco participates in the Torino Process. The ETF is working with the EU project Kafaat Liljamia to adapt the Torino Process methodology and tools to the regional level. At the request of the national authorities, the ETF is supporting the coordination and follow-up of the African Forum on VET and the role of Morocco in the VET Alliance for Africa.
Morocco has been included in two ETF regional studies on the future of skills and the situation of people not in employment, education or training. Morocco is also a member of the ETF Quality Assurance Forum.