Main image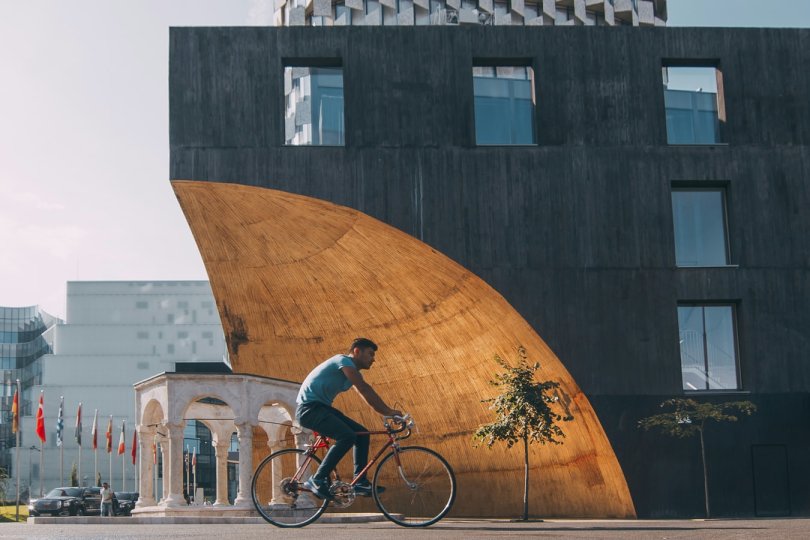 Investing in education and training to enhance job opportunity
Since 2003 we have been supporting Albania to develop education and training to boost employability, increase access to opportunity and promote social cohesion. Complementing the work of the EU's External Action Service, we bring together ministries and social partners to develop scalable projects.
To help coordinate efforts and achieve better and more impactful results on the ground, the ETF cooperates closely with the EU Delegation as well as Swiss, German, Italian and Austrian development partners. We also involve local actors and Albanian stakeholders in the policy dialogue around key areas of intervention in education and training, particularly the National Employment & Skills Strategy and Action Plan 2014-2020.
ETF assists with upgrading training infrastructures and employment services in order to boost employment and self-employment and promoting the continuing professional development of teachers and trainers as well as the countrywide introduction of work-based learning schemes. The dialogue around vocational education and training has resulted in the setting up of a qualifications framework to align skills to labour market needs.

Political context and priorities
Since the re-election of the government in 2017 the momentum for comprehensive reform and accession to the EU is carrying the country forward. Reforms in justice and public administration as well as investments in infrastructure are key priorities. High on the government agenda is the improvement of the climate for local business as well as making the country more attractive to foreign investors.
Socio-economic situation
Rising domestic demand, growing tourism and large energy-related foreign direct investments are boosting the economy, with most enterprises located along the Tirana-Durres corridor. Internal and cross-border migration has been high over the last two decades, with gravitation towards Tirana and surroundings due to huge divides between urban and rural areas in terms of health, employment, education and other social services. 
Education and labour policies
Albania is a relatively skilled country with levels of education having grown in recent years. Nevertheless results from international skills assessments show poor reading and maths skills in half of Albanian 15 year- olds. Government and donors are placing increased importance on upgrading education infrastructure and reforming curricula.
There is also greater emphasis on vocational education combining school instruction with work-based learning, though adult learning participation has so far remained low. Services helping the unemployed are improving, with modernised employment offices and increasing numbers of published vacancies , although budgets are restricted, limiting access for jobseekers.
EU support and the ETF
Albania is high priority country for the EU, with EUR 30 million to help implement selected areas of the National Employment and Skills Strategy 2014-2020 and other projects funded by the Instrument for Pre-accession Assistance.
As an Agency of the EU, we are providing essential assistance across this agenda:
Analysing, reporting and intervening in the employment and skills sector of the European Commission and its services in Albania;
Supporting legislation on vocational education and training
Matching skills training to the labour market and introducing work-based learning schemes
Developing continuous professional development of teachers and trainers
Involving key national stakeholders in the work of the ETF