Main image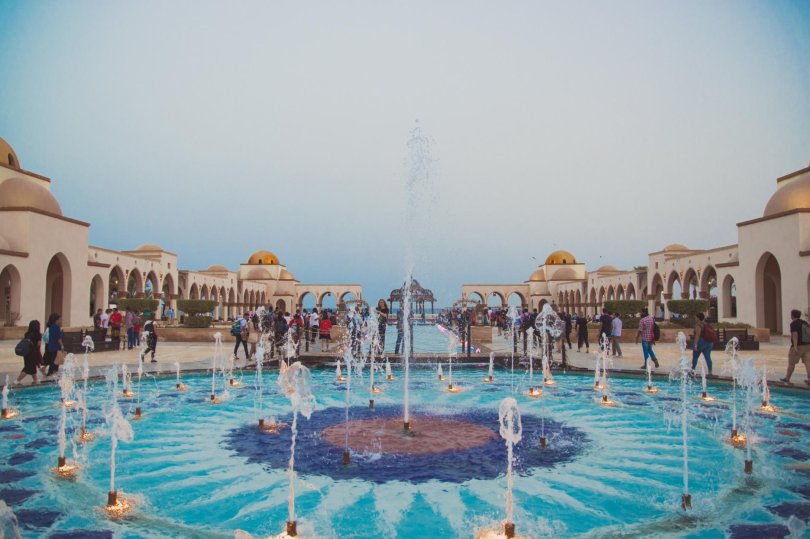 Reforming Vocational Education and Training for the future of work for young people
Since 2008 we have been supporting Egypt to develop education and training to boost employability, increase access to opportunity and promote social cohesion. Complementing the work of the EU's External Action Service, we bring together ministries and social partners to develop scalable projects.
The ETF is closely involved in supporting the systemic reform of the Technical and Vocational Education and Training system in Egypt. Over the last 10 years, the EU has funded two programmes for this reform (TVET1 and TVET2). In both cases the ETF is leading the design of the intervention as well as acting as technical advisor.
We have supported the main national actors in these interventions to address unemployment and skills mismatch in the country and for 2018-2020 will continue to be the technical arm of the EU Delegation in assisting reform.
Political context and priorities
Egypt faces both regional and national challenges. Sustainable and resilient economic growth, political stability and educational reform are key priorities. This is set against a backdrop of national and regional political instability, security challenges and continuous rotation and reshuffle at high policy level. The election of President Al Sisi in 2015 brought some calm, but the unstable political situation has not supported cooperation among stakeholders and has increased fragmentation within key sectors. Reform initiatives are high on the political agenda but the situation remains complex.
Socio-economic situation
Egypt is a lower-middle income country with a young and rapidly growing population. Approximately one third of its current 98 million population are under 15 years old; the UN estimates that by 2050 Egypt's population will reach 150 million. A bold and transformational reform program was implemented in 2014, to spur the economy, boost the business environment and encourage balanced and inclusive growth, but economic reforms have affected the poor and vulnerable. Despite the adoption of social protection/social safety net mitigating measures by the Government to help these segments of the population, social conditions remain a concern. Unemployment, although slightly decreasing over the last few years, remains high at 11.7% in 2017.
Education and labour policies
Egypt has faced a transitional period of political, economic and social instability. Young people and other parts of the society are demanding the government tackle unemployment and move towards a more transparent and democratic society. This creates pressure to reform education, technical and vocational training and employment policies. The recent highly volatile environment has made for slow progress in reform, as well as the limited cooperation and coordination among key stakeholders. A unified and agreed vision on the future of education and training in Egypt remains a key target.
EU support and the ETF
The EU strongly supports education reform, particularly in the vocational sector and has invested 115 million EUR in two major programmes (TVET 1 and TVET 11). As an Agency of the EU the ETF has been strongly involved in the reform of the TVET sector in Egypt through three types of interventions:
Monitoring the TVET support programmes, providing technical and methodological advice
Advising in priority areas (e.g. TVET financing, qualification reform etc.)
Engaging national stakeholders in regional and cross-country initiatives on TVET or employment policies