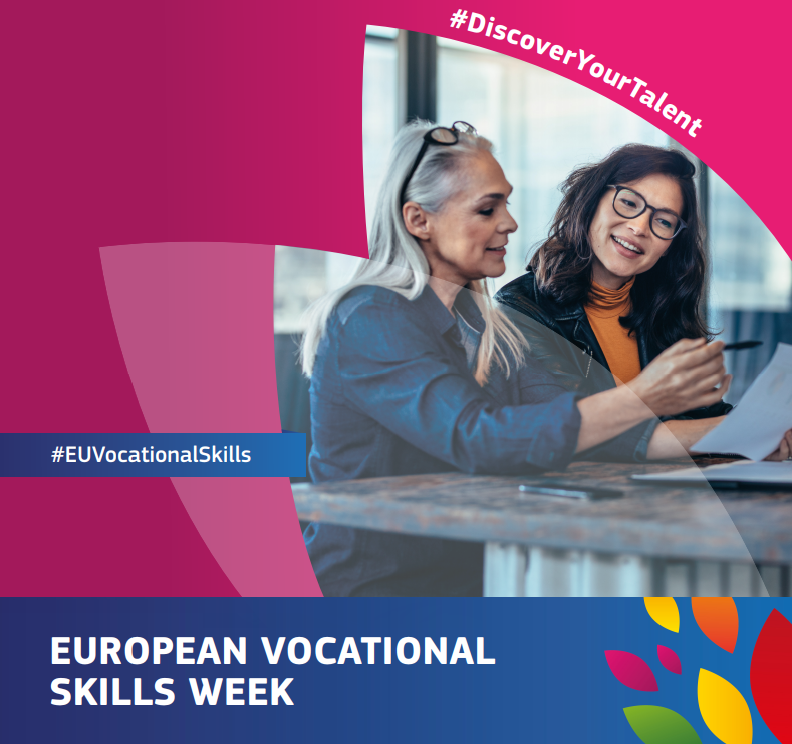 Vocational Education and Training Excellence Awards 2019: Cast your vote!
Be sure to cast your vote for one of the following two shortlisted nominees in the Entrepreneurship Award category of the European Agencies within the European Commission's Vocational Education and Training Excellence Awards! The public online voting will be available from now until 15 October 2019.
Education Hub Azerbaijan

(EduHUB)

, e

stablished in 2015, is a small company providing educational programmes on social entrepreneurship to strengthen the economic capacity of young women living in rural areas of Azerbaijan. It seeks to develop their entrepreneurial mindset as well as providing practical training, coherent with the entrepreneurial key competence, to empower women to become active members of their community. EduHUB hosts a Social Entrepreneurship Forum bringing together relevant actors to share inspirations and good practice. Through policy advocacy, working closely with the Ministry of the Economy, the organisation is working to legalise the status of social entrepreneurship in the country.
The Alexandria University of Egypt offers an entrepreneurship course incorporating all 15 of the EntreComp (European Entrepreneurship Competence Framework) competences, open to students from all 23 colleges and Centres within the University. The course was developed as a response to entrepreneurship and innovation policy promotion from the Egyptian Presidency. An entrepreneurship and innovation eco-system within the University includes curriculum for entrepreneurship and innovation as a graduation requirement for all students in the academic year 2019/2020. What's more, the course is listed in the EntreComp 'Into Action' publication as a good practice for alignment to the framework.
Background
The VET Excellence Awards are an important element of the annual European Vocational Skills Week, held this year from 14 to 18 October. They highlight best practice and recognise excellence in vocational education and training all over Europe and in the ETF partner countries. Showcasing the best examples of VET gives recognition for great work, motivating further individuals and organisations. It also fosters network building and new career opportunities. Winners of the awards have the prestige of becoming ambassadors in their field!