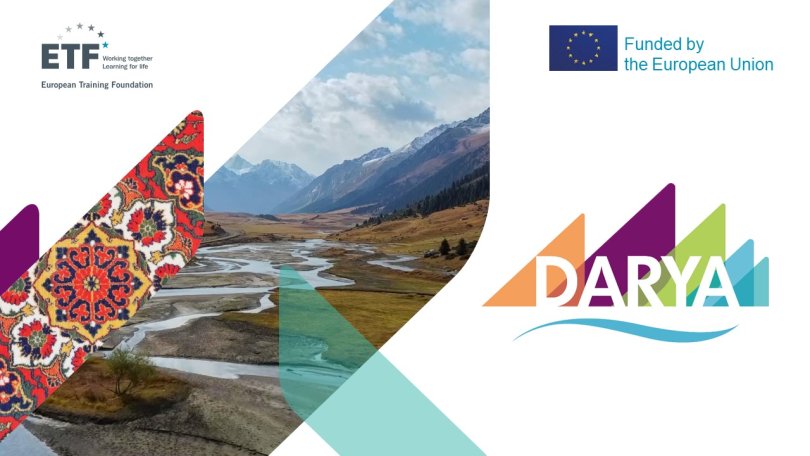 DARYA: Capacity building and peer learning on key competences with a focus on digital key competences and related Continuous Professional Development approaches
This page is also available in
When approaching digital education, all key stakeholders should be aware of the many existing policy options, understanding that the steps to implement, run and monitor a digital education initiative must be tailored to the dynamics and characteristics of the contemporary digital ecosystems.  
Digital education reforms should consider all learners and provide systematic and relevant development opportunities to educators. They also should be adapted to the degree of autonomy of schools.
This capacity building and peer learning workshop builds upon four DARYA familiarisation webinars that presented tools that stakeholders can use to support digital education reform:
the ETF Digital Education Reform Framework.
the digital competence framework for citizen (and therefore all learners) DigCom.
the digital competence framework for educators, DigCompEdu and self-assessment tools on digital capacity for education providers and teachers.  
The objectives of the workshop are:  
 to explore the concept of key competences with a specific focus on the digital key competence.
 to present and discuss options as well as existing approaches for the development of digital competencies of educators and learners.
to showcase experiences in this area from Central Asian countries.
to develop together strategies for the development of digital competencies of educators and learners that fit country context.
to identify areas of joint interest among participating countries.
to identify recommendations and follow-up actions within the DARYA project.   
 This event is being organised with the European Year of Skills.