Main image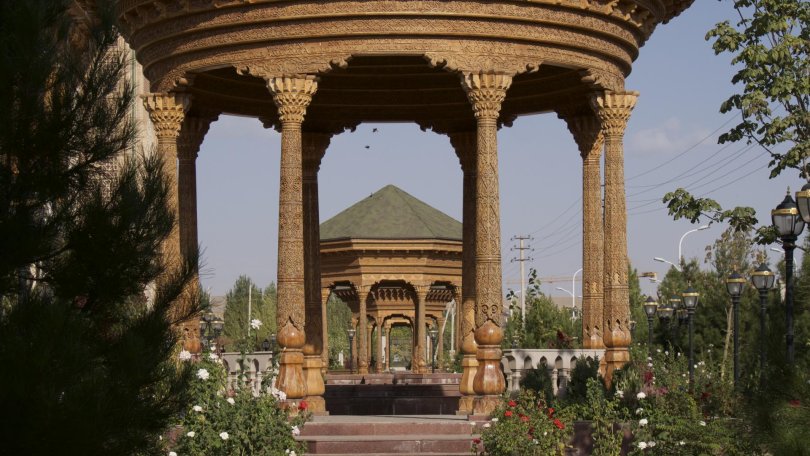 The European Training Foundation (ETF) has been supporting Tajikistan since 1995 in developing education and training to boost employability, increase access to opportunities and promote social cohesion, complementing the work of the European Commission and the EU's External Action Service. The ETF is supporting the Delegation of the European Union to Tajikistan in the design and operationalisation of the second phase of the Quality Education Support Programme, an EU intervention in education, vocational education and training, and employment policies. The programme aims at helping the country strengthen capacity in areas related to the policy life cycle, implementation and public service delivery. It also provides an opportunity to reinforce coordination among international organisations, with a facilitator and knowledge broker role for the ETF.
In 2022, the EU's first-ever regional project supporting young people in Central Asia – DARYA – was launched. This five-year project, which aims at fostering inclusion and labour market skills, is implemented by the ETF.
The Torino Process, carried out under the leadership of the Ministry of Labour, offers a strategic tool to develop inter-ministerial cooperation and coordination, engagement with stakeholders and better use of available evidence. It also provides relevant insights into the reform progress.