Main image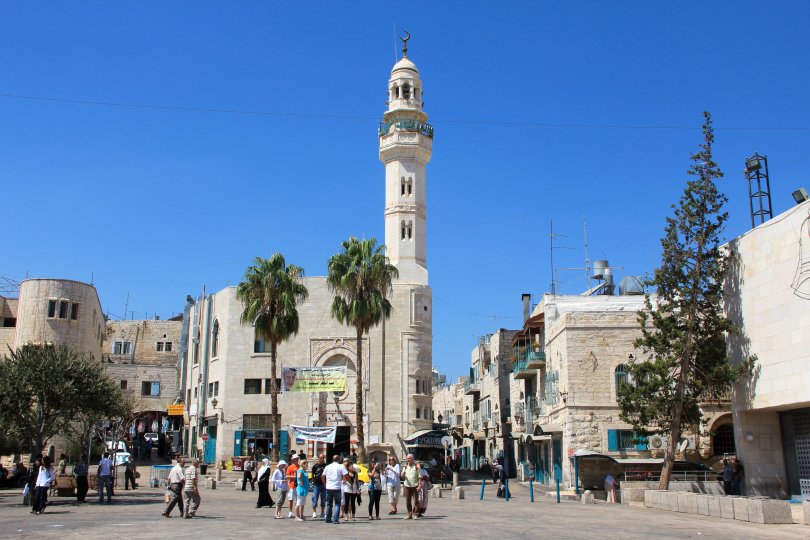 The ETF cooperates with and complements the work of the European Commission and the work of the EU's External Action Service in its support to Palestine, including providing assistance to The Office of the European Union Representative in support of EU-Palestine bilateral policy dialogue with input for European Neighbourhood Policy action plan monitoring and bilateral subcommittee meetings and delivery of annual country updates to the Directorate-General for Employment.
The ETF is carrying out, for the Office of the European Union Representative, a comprehensive study on the TVET sector in East Jerusalem to provide an overview of its current status and challenges faced in support of the sector.
The ETF continues to enlarge its network of relevant country stakeholders. It cooperates with GIZ on its Programme for Access to the Labour Market (PALM) and on Enabel's new project, Skilled Young Palestine, which aims to enhance young people's transition to employment and self-employment through improved skills and competences (21st-century skills). The ETF's cooperation will focus on the provision of entrepreneurship expertise and awareness raising of EntreComp (Entrepreneurship Competence Framework) and DigiComp (Digital Competence Framework), and also on sharing methodologies for labour market intelligence analysis.
Palestine is an active member of the ETF Forum for Quality Assurance and participates in the UNESCO's Youth Employment in the Meditteranean Project.  
* This designation shall not be construed as recognition of a State of Palestine and is without prejudice to the individual position of the Member States on this issue.