Main image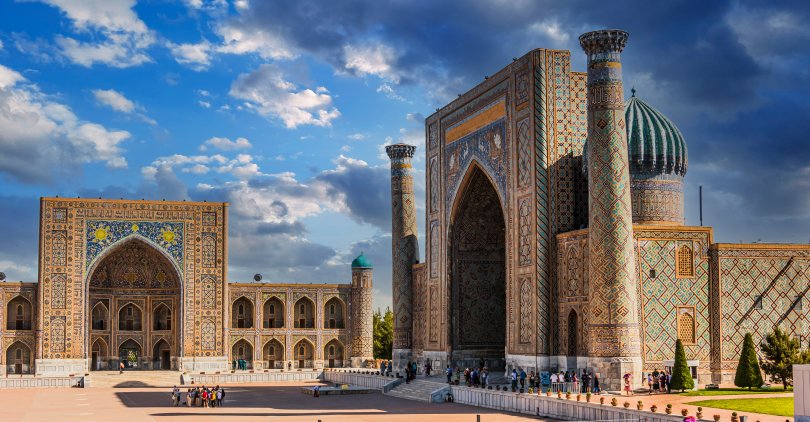 The European Training Foundation (ETF) has been supporting Uzbekistan since 1995 in developing education and training to boost employability, increase access to opportunities and promote social cohesion, complementing the work of the EU's External Action Service. Between 2014 and 2020, the ETF supported the Delegation of the European Union to Uzbekistan in the implementation of the project 'Skills development for employability in rural areas of Uzbekistan'. 
In 2022, the EU's first-ever regional project supporting young people in Central Asia – DARYA – was launched. This five-year project, which aims at fostering inclusion and labour market skills, is implemented by the ETF.
The ETF supports Uzbekistan through the Torino Process, which serves as a strategic tool within the vocational education and training system as well as a vehicle for policy dialogue, international cooperation, education-business cooperation and economic development.