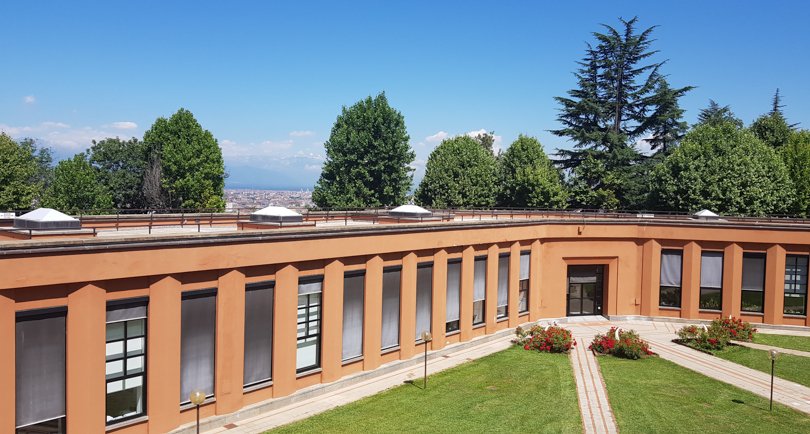 The European Training Foundation is a decentralised, specialist agency of the European Union. We contribute to the development of labour market and education and training systems in EU partner countries, in the context of EU external relations policies. We work with countries within the EU's enlargement and neighbourhood policies, as well as strategic partners in Central Asia, helping them to reform their education, training, and labour market systems.
Our work is based on the belief that lifelong learning makes a vital contribution to prosperity, sustainable growth, and social inclusion. We deal with complex, multi-dimensional topics, recruiting and deploying experts from many disciplines to devise strategies, develop knowledge, and share insights.
Our staff of 130 is led by Pilvi Torsti, Director. The director reports to our Governing Board.
In addition to the director's office, our organisational structure is based on four functions: Administration, Corporate Performance, Communication, and Operations.