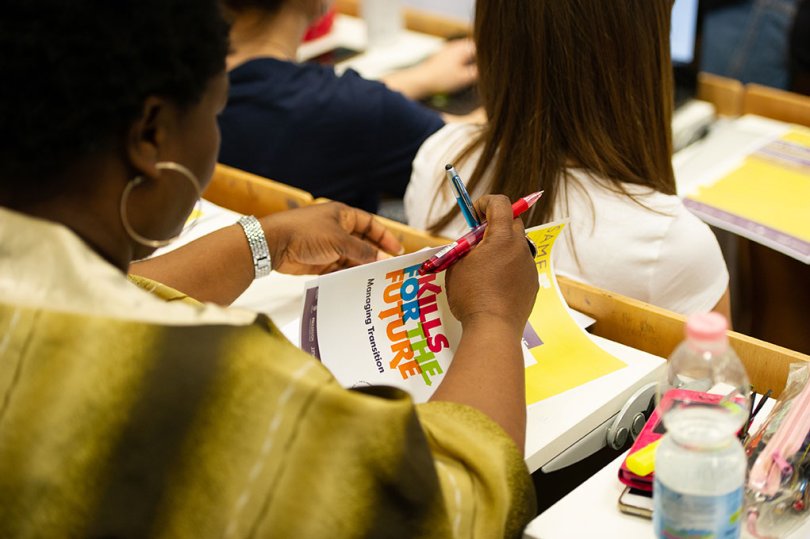 How can developing and transition countries respond to global trends shaping the labour market of tomorrow?
The ETF supports key stakeholders in our partner countries (governments, businesses, social partners, civil society, research institutions, communities and education and training providers) to work together to manage change and the response of education and training systems to labour market and societal challenges. We facilitate an exchange of views at national, regional, European and international level. 
As featured in a launch event in November 2018, analysis and activities focus on mastering global trends; tackling country-specific challenges; addressing the future of skills, education and training; and, supporting the transition toward the future.