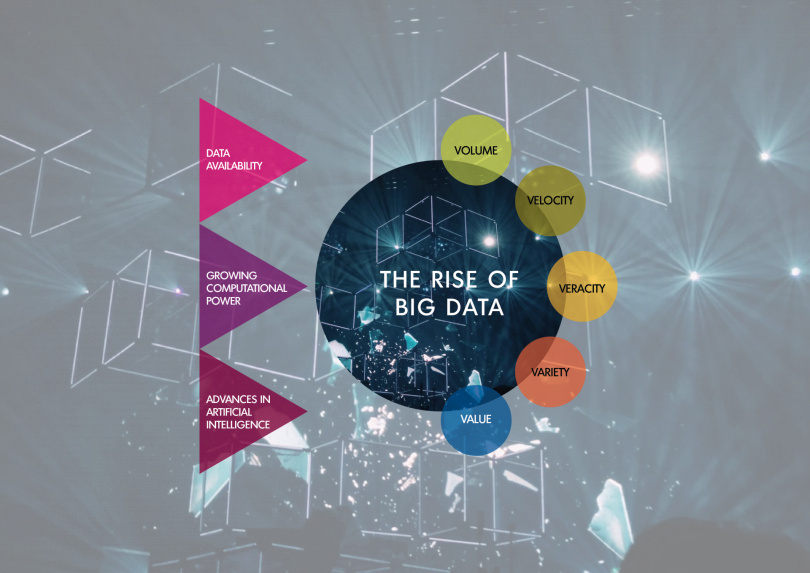 What is Big Data Analysis?
Big Data is all around us. Vast amounts of digital information are generated by people, organisations, satellites, the internet and countless other devices. Big Data analysis is about making sense and creating knowledge out of that data.
Big Data for Labour Market Intelligence (LMI) offers huge informative power for labour market intelligence systems. Data can be exploited by putting together computer scientists, statisticians, economists and labour market experts to derive knowledge from raw data to understand labour market dynamics and trends moving towards a data-driven decision-making process. Novel techniques and data sources continue to evolve along with our skills and understanding in this domain.
The ETF publication "Big Data for labour market intelligence: an introductory  guide" is a first step to understanding  this rapidly evolving area.
What can I learn from the ETF publication?
This introductory guide addresses key conceptual, methodological and organisational aspects in using Big Data for LMI.
It explains how Big Data can be used to go beyond the frontiers of conventional approaches to labour market information systems and add value to established statistics. Traditional approaches to providing LMI, based essentially on surveys, have limitations in terms of cost, timeliness, accuracy, usage, integration and coverage. Technical aspects needed to incorporate Big Data analytics into LMI are reviewed together with issues concerning the quality of the data and data protection.
Real-life projects and case studies, both within and outside the European Union, on the use of Big Data for LMI are presented and analysed according to their goals, data and sources used, results achieved, and challenges encountered.
In conclusion, a set of recommendations and steps for the ETF and its partner countries and ideas for projects are considered that emerged from the ETF conference 'Skills for the future: Managing transition' held in Turin in November 2018.
Who can benefit?
Statisticians, researchers, policy analysts and decision-makers in the European Training Foundation's (ETF) partner countries working in the area of labour market intelligence. Additionally, all those working or with an interest in this field will find the guide a useful introduction.