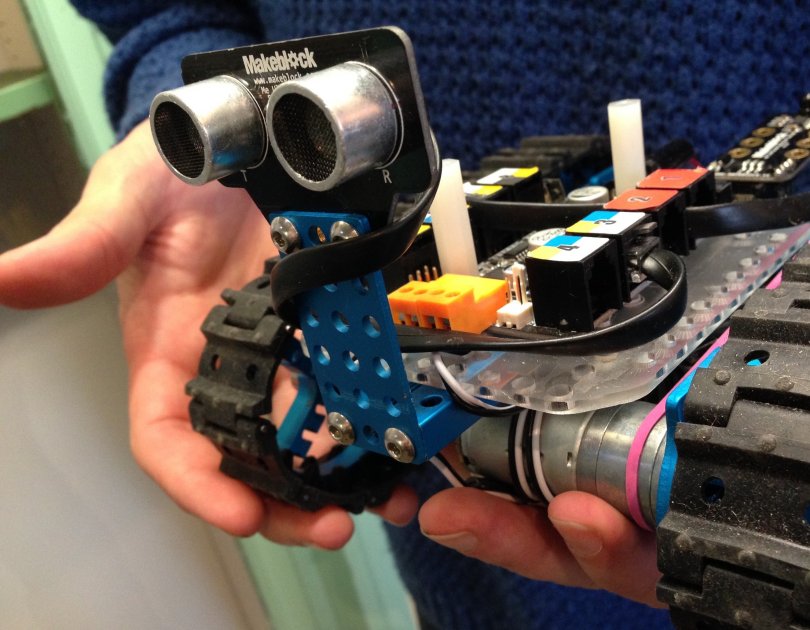 New approaches to the future of work - Skills4Future conference
A European Training Foundation international conference in Turin next month combines top-level government, industry, and EC speakers with novel approaches to promote public and specialist discussion on the future of work and implications of accelerating change for vocational education policymakers.
Managing Transition
More than 350 people from over 50 countries from Europe and beyond will gather in Turin November 21-22 to focus on how increasingly rapid changes in the world of work will force a complete overhaul of how countries and communities provide skills development for people young and old.
The pace at which some jobs and skills are becoming obsolete, the policymakers and educators are under unprecedented pressure. At a time when the future of work is a hot political topic in the EU, making it more prominent in the agenda of countries in the EU neighbourhood is essential, says Francesca Rosso, the ETF's team leader on employment issues.
"In many of our partner countries there is limited discussion about the implications for the future of work - and most strategies covering skills and education end in 2020, meaning that after that date countries will need to launch new strategic approaches."

Future perspectives
The conference - Skills for the Future: Managing Transition - is organised around four main topics: mastering global trends; tackling country specific challenges; addressing the future of skills, education and training; and supporting the transition toward the future.
"The conference aims to contribute to this debate, helping policymakers start reflecting on the risks and opportunities the future will bring, and integrate these into their policy perspectives post-2020," Ms. Rosso adds.
The first two sessions of the conference will be open to the press and public, with around 150 participants expected from "different types of stakeholders" in education and training in the Turin and its Piedmont region, including students, training providers, employers representatives, researchers and local institutions.
"It is quite an innovative initiative. Turin is one of Italy's cities that is more involved in this issue of work and employment and a base for other international bodies such as ITCILO - the International Training Centre of the International Labour Organization. It is an opportunity for the local audience to benefit from cross countries discussions and foster exchanges between EU Member States and neighbouring countries."
Innovation and inspiration
Local stakeholders can both benefit from learning more about the ETF's activities and "sharing ideas that can be relevant to our partner countries", she says.
There will also be an innovative 'Experience Path' - with a range of institutions, agencies and companies demonstrating what they are doing to adapt to the future world of work: for example, a local foundation that shows how traditional crafts can still have a place in the world of work of tomorrow, also by benefitting from modern technology.
"We really want to inspire participants and have them become vectors of the conference message in their countries," concludes Ms. Rosso.
Background
The European Training Foundation (ETF), the EU Agency in charge of supporting countries in the EU neighbourhood to undertake reforms in education, training and labour policies, is organising the 'Skills for the Future: Managing transition' conference. The event will be held in Turin, Italy, on the 21-22 November 2018. Participants from more than 50 countries – entrepreneurs, training providers, policy makers, innovators – will be attending with the aim of exploring how transition countries can respond to global trends shaping the labour market of tomorrow from a skills perspective. The conference will be launched by a spin-off event, on 20th November: an UnConference where change-makers will set the agenda to explore solutions in place to address a changing job market. More: www.skills4future.eu