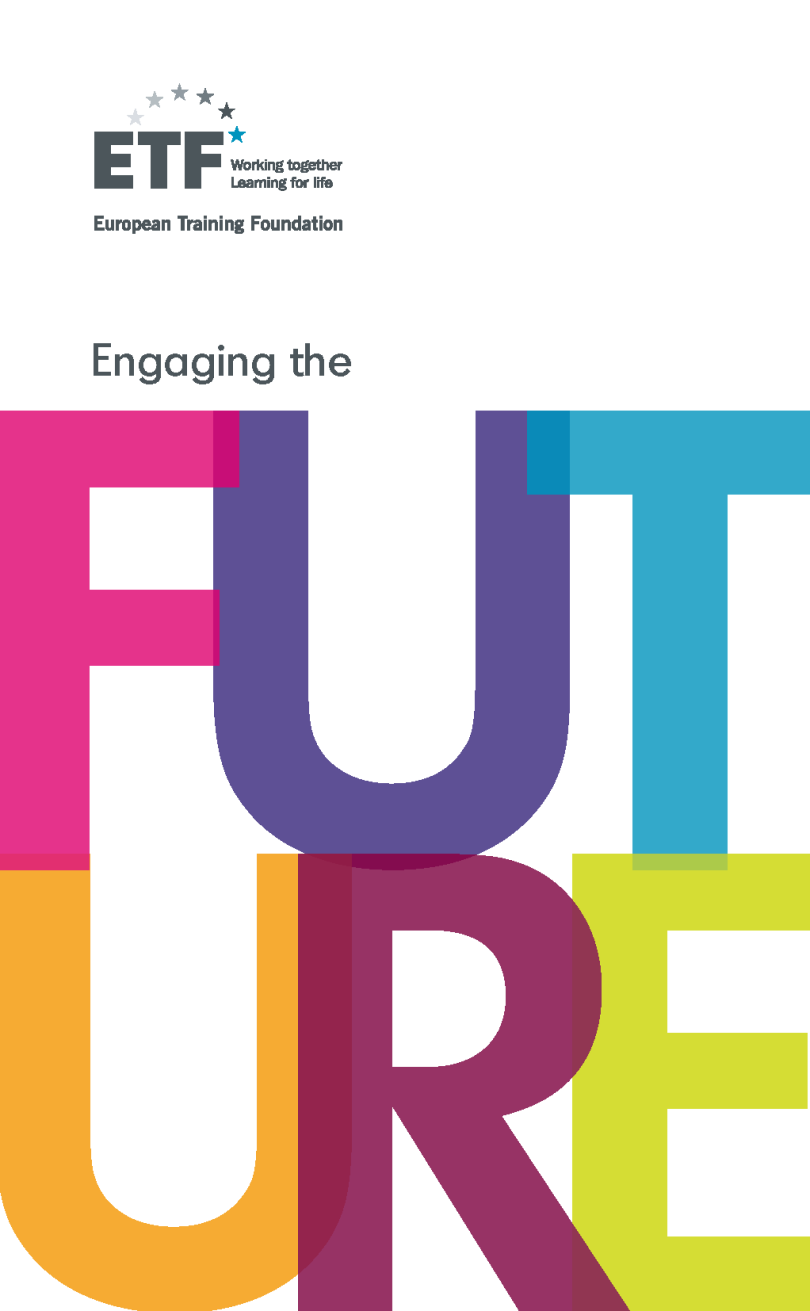 ETF 2020 Work Programme and major initiatives
As a global knowledge hub on human capital development in EU external relations, the ETF has sprung into action to rollout its 2020 Work Programme and launch three major initiatives on skills, innovative learning, and vocational excellence.
Skills matching and anticipation methodologies, case studies on evolving skills needs in traditional sectors, and big data analysis exploration for skills intelligence are the corner stones of the 'Skills Lab initiative' aiming to better equip education and training systems in our partner countries respond to labour markets' fast changing needs.
The 'Creating New Learning initiative' is focused on disseminating new learning models and methods with partner countries building on EU tools and frameworks, such as Key Competences for Lifelong Learning, the digital competence framework, the Entrepreneurial Competence Framework, the European Qualifications Framework, and the SELFIE digital readiness tool. 
The 'Centres for Vocational Excellence initiative' is building upon the European Commission's work on clusters and networks of vocational excellence to assist our partner countries to promote exchange of tools, methodologies and good practice, and interaction with European Member State networks within the Erasmus+ programme.
In support of the EU's role as a global actor, the ETF will be stepping up its cooperation with the African Union, which began in 2018 at the invitation of the European Commission. The ETF will give expert input and advice to the EU-African Union programme on Skills for Youth Employability, the development of a Pan-African Qualifications Framework and labour market information systems in different African countries.