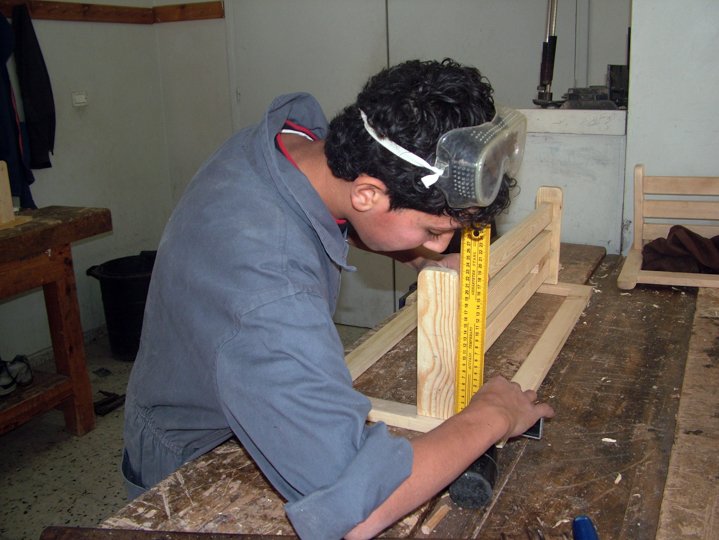 Governing vocational training
The ETF focuses on public-private-civic cooperation in governance, particularly the capacity and role of social partners at the various governance levels; putting human capacity development at the centre of territorial strategies for sustainable development. Systems reviews inform policy options for good governance across a multi-level approach, in which policy and budgetary decisions are taken both up and down the dimensions of public authority and along the dimensions of social partnership.
More participatory governance models respecting diverse contexts and priorities can enhance effectiveness and improve accountability in vocational education and training policies and systems. The Torino Process engages stakeholders, including the private sector and social partners in policy making and implementation as a vital component in modernising systems. Delegating governance responsibilities to sub-national, regional, and local levels of government, establishing coordination mechanisms at national and sector level, and improving autonomy at school level are also key features of multi-level governance models.
The ETF support seeks to strengthen system coordination mechanisms, with an emphasis on legislation, institutional settings – including coordination between national, local and sectoral levels – and financing.