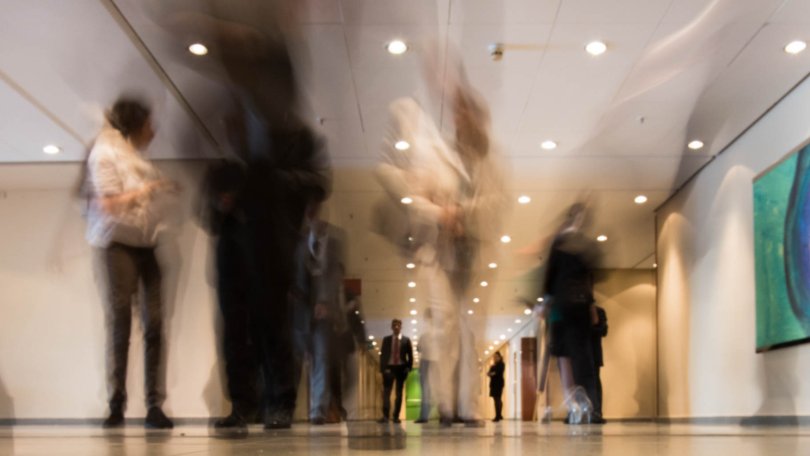 Support to EU external assistance
Our activities are devised and delivered in the context of EU policies. Our work helps to strengthen relations between the EU and EU neighbouring countries, and we contribute to improving the relevance and effectiveness of EU technical and financial assistance in those countries. Human capital development – that is, improving people's skills and capabilities – requires high-quality, well-governed, and innovative vocational education and training systems that are responsive to labour market needs. Our work in support of reforming these systems in EU neighbouring countries plays a pivotal role in building regional stability, improving national economic prospects, and enabling the aspirations of millions of people.
 
We operate within key EU instruments' policy-driven approach to external assistance: the Instrument for Pre-Accession Assistance, the European Neighbourhood Policy, and the Development Cooperation Instrument. These are intended to support partner countries to design and implement reform strategies that align with their own national policy priorities. In doing so, external assistance serves the interests of the partner countries and the EU Member States. 
 
This is reflected in the importance of human capital development for current EU priorities, particularly under the headings of Jobs, Growth and Investment, and A Stronger Global Actor. Moreover, the Global Approach to Migration and Mobility, the EU Skills Agenda, and the European Pillar of Social Rights also guide our activities. 
 
The up-to-date and comprehensive nature of our expertise in supporting education and training systems and well-functioning labour markets in partner countries is much in demand. In addition to supporting the work of EU Delegations and the Directorate-General for Neighbourhood and Enlargement Negotiations, a growing number of EU programmes seek our input to help them deliver projects in EU neighbouring countries. And since the ETF recast regulation of 2008 introduces potential flexibility in our geographical scope, the European Commission may make use of our expertise outside our current partner countries, in response to specific proposals and with the agreement of our Governing Board.