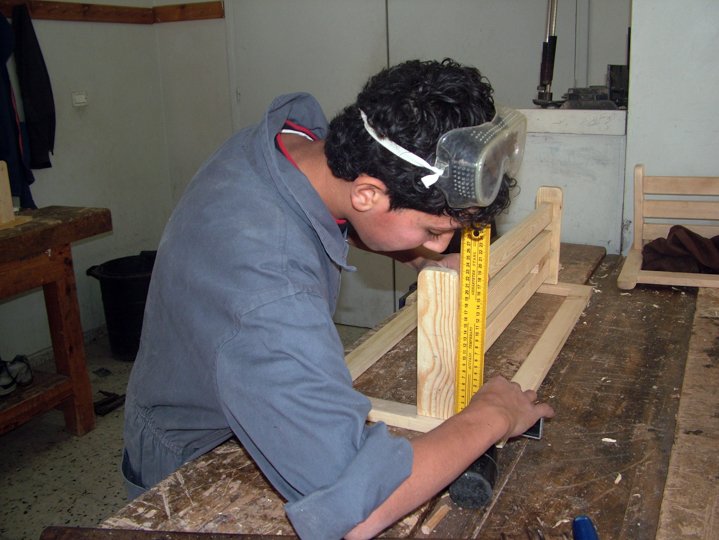 Governing vocational training
In recent years, partner countries have become increasingly aware of the need for more participatory governance models in vocational education and training. With full respect to their diverse contexts and priorities, there is a common ambition to increase effectiveness and improve accountability in vocational education and training policies and systems, which has emerged as a result of the exposure to EU policies and dialogue and is documented by the Torino Process.
With stakeholder involvement in policy making and implementation gaining ground as a vital component in modernising systems, the role of the private sector and social partners in governance processes is growing. There is also considerable interest in delegating governance responsibilities to sub-national, regional, and local levels of government, establishing coordination mechanisms at national and sector level, and improving autonomy at school level.
At present, our focus in this area is on addressing public-private cooperation in governance, particularly the capacity and role of social partners at the various governance levels; putting human capacity development at the centre of territorial strategies for sustainable development; and using system reviews to inform policy options for good governance across a multi-level approach, in which policy and budgetary decisions are taken both up and down the dimensions of public authority and along the dimensions of social partnership.
We are working particularly closely with countries that have chosen to implement specific improvements to their vocational education and training system governance. Our support will aim to strengthen the coordination mechanism in those systems, with an emphasis on legislation, institutional settings – including coordination between national, local and sectoral levels – and financing.