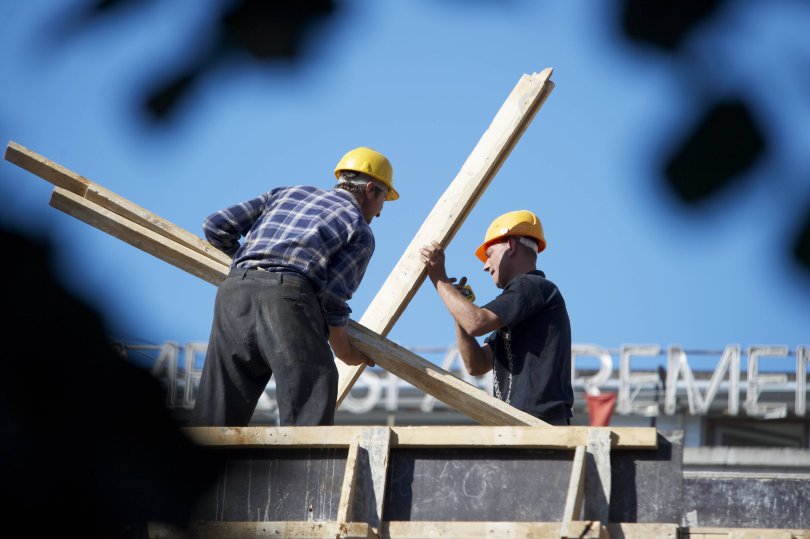 Enlargement process in the Western Balkans
The recent European Commission 2020 Communication on EU enlargement policy defines recommendations and guidance for EU neighbours that are already in the enlargement process. A specific focus on the Western Balkans addresses political, structural reforms and assessments that are key for these countries to be in line with the enlargement methodology.  
As highlighted by the Commission, the Western Balkans have been facing some political difficulties and there is a need for progress in terms of the rule of law, judicial independence, corruption and freedom of expression and media pluralism. However, European institutions also recognise the strategic importance of speeding up the accession process in view of geo-strategic investment in peace, security and economic growth for those countries and for the whole of the EU as well.  
ETF support to the enlargement process 
As an EU agency that works within the European Union's external action policy, the ETF supports the enlargement process with recommendations and proposals to harmonise national reforms on human capital development with European expectations and practice. By showcasing examples of best practice in vocational education and training, the ETF helps countries to learn from each other about how to create dynamic and modern education and labour market systems.  
The role of the Torino Process (2018-20) 
Through the ETF-led Torino Process, countries assess developments in vocational education, with the goal of developing medium- and long-term strategic support. The results included in national and regional reports help governments, institutions and the private sector to reach the EU benchmark. 
A specific regional report on the Western Balkans highlights a number of improvements, especially collaboration with the private sector and the enhanced relevance of internships and digital skills. Still, improvements are needed regarding the quality of outcomes and lifelong learning monitoring.  
Support through vocational education policy reports (2015-19)  
The ETF also provides country-specific reports, which include data on progress made by EU candidates countries The results of these studies are available to review the current situation, and give recommendations to EU neighbours on steps to be made. 
Support to enlargement in action 
The ETF also contributes to generating a fruitful collaboration between the EU and its neighbours through a number of ongoing projects, putting the spotlight on different aspects including:
monitoring the impact on skills due to digitalisation and climate change (Skills Lab). 
Background 
The EC package follows the Commission Communication "Enhancing the accession process: a credible EU perspective for the Western Balkans" of March 2020 and it is aimed to make the accession process more credible, clearer and dynamic.