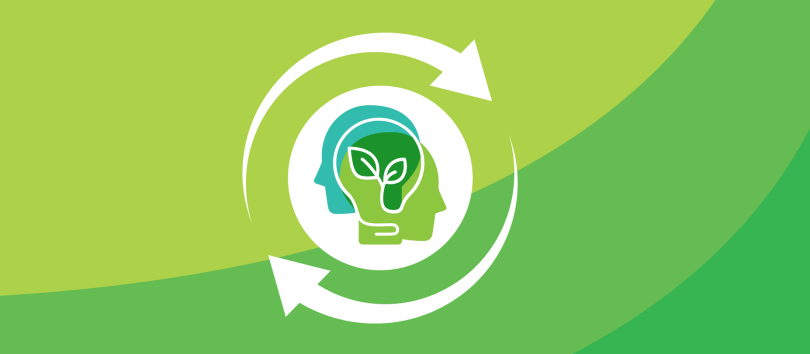 Celebrating success stories about skills for the green transition
The Green Skills Award is a global initiative that was first introduced in 2021. It provides ideas and inspiration from all over the world about innovation happening thanks to individuals and institutions. This initiative has become a source of good practices that can inspire people everywhere to make real change happen in creating circular and carbon-neutral economies and societies.
Green Skills Award 2023: The winners
The third edition of the Green Skills Award was launched in March. By the deadline we had received some 575 applications from over 70 countries, and a wealth of new inspirational stories on the contribution of skills to greener and fairer societies. Thank you all for taking this opportunity to make your voice heard and become a green influencer on the global scene!
The 10 finalists of ETF Green Skills Award 2023 were announced in June and the public was invited to cast their vote for the winner (some 6,000 votes received). A group of experts from different international organisations subsequently selected the second and third place winners. Here are the winners of the Green Skills Award 2023.
ETF director Pilvi Torsti's announcement of the winners of the Green Skills Award 2023
Launch of the 2023 Green Skills Award by Nicolas Schmit, European Commissioner for Jobs and Social Rights
From Palestine to Nigeria: The 2021 and 2022 champions of green skills development
The previous two editions of the award received 198 applications and 26,700 votes from around the world. The winning initiatives range from upskilling refugees in solar energy to promoting environmental awareness in schools. Here are the winners from the previous editions.
2022
Croatia (with Armenia and 

Türkiye

): The Green Changemakers
Nigeria: Operation Skill Them Up
Kenya: Don Bosco Tech Africa
2021
Palestine: Ghada Krayem, Gaza Training Centre
Skills for the green transition around the world: Past finalists
Each year, the Green Skills Award recognises outstanding initiatives from numerous countries, showcasing a diverse array of projects that contribute to sustainable development. The growing number of finalists from various countries highlights the global reach and impact of the award, as well as the importance of collaborative efforts in achieving a more sustainable future. Here are the past finalists per country:
Green Skills Award 2022 videos
Green Skills Award 2021 videos