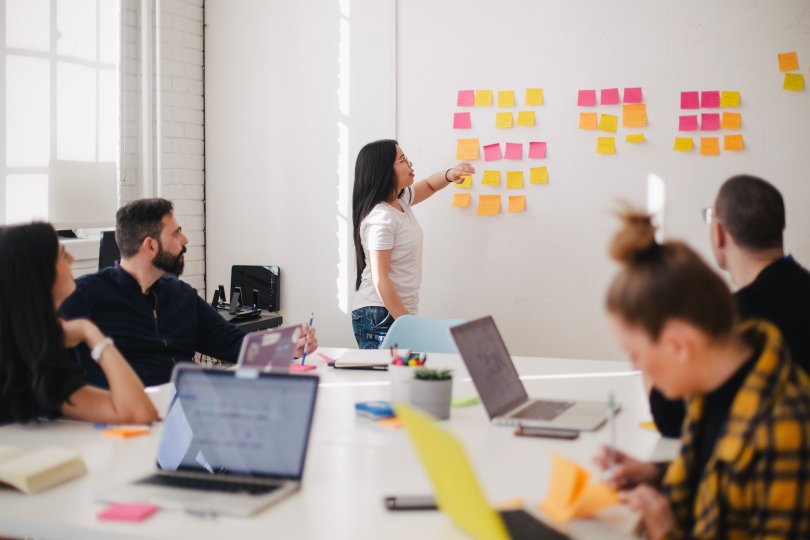 Self-assessment for centres of vocational excellence
In order to understand better the needs and ambitions of its members, the ETF's Network for Excellence (ENE) has developed the ENE self-assessment tool (ENESAT), in EN, FR and RU. 
The tool enables ENE members to establish a baseline for their own development in relation to the performance and achievements of other centres of vocational excellence (CoVEs) in the network. CoVEs can establish their priorities and actions based on their own aims and environments but also taking into account what other CoVEs – nationally and internationally – have achieved. CoVEs can also use the tool to review their progress over time.   
The tool was designed by the ETF taking into account other frameworks for vocational excellence, self-assessment tools and research. The draft tool was critically reviewed by ETF and external experts and tested and reviewed by CoVEs in EU Member States and ETF partner countries.   
ENE is currently working on 10 themes:
Under each theme, an additional section has been created relating to leadership and coordination. ENE aims to support both the development and the transmission of excellence. This section particularly addresses transmission and sharing.
For more information, join our online community on Open Space.
See also:
Exploring vocational excellence: A working paper on the self-assessment carried out by members of the ETF network for excellence  EN  FR  RU
Blogs:
Exploring vocational education
Self-assessing for vocational excellence
Vocational excellence platform of good practices – ENE