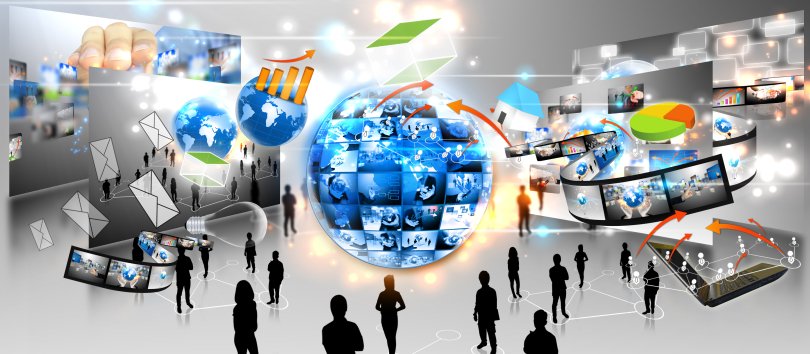 Cooperation with Skillman.eu
The concept of centres of vocational excellence (CoVEs) is at the heart of the international debate on human capital development. Several political actors and international organisations have been active in the development of conceptual models and operational initiatives building on the role of CoVEs as hubs for reform and innovation.
Among these, two initiatives have put the focus on partnership and international cooperation:
ETF Network for Excellence (ENE), set up to facilitate the exchange of practices among ETF partner countries and EU Member States  

Skillman Global CoVEs (SGC), a transnational platform formed at the beginning of 2020 by the Italian Ministry of Education, the Austrian Federal Ministry of Digital, Economic Affairs, and by several regional authorities and governments and recently associated with the Asian Development Bank.
The ETF-Skillman cooperation is an ENE sub-initiative, set up to exploit the strong complementarity between ENE and the Skillman network. The cooperation aims to tap on the networks that both sides have developed and the expertise they can mobilise in different fields. Through this cooperation, the two sides strengthen their support to the development of CoVEs in partner countries and beyond. As the two sides have already mechanisms in place to deliver their actions, the objective is to cooperate in some of these actions so that expertise is shared, and learning and cooperation opportunities are enhanced.
In 2020–21, the ETF and Skillman worked in three thematic areas: work-based learning, teacher training, and digital and online learning. For each of these, four webinars targeting specific aspects of the thematic area were carried out. The ETF and Skillman worked together to shape the content of the webinars, identify the best practices to be presented, and facilitate the discussion. All members of each network were invited to benefit from these opportunities for sharing experience and expertise. 
In 2022, the ETF and Skillman are launching a new initiative called TVET digital triathlon (TDT), a friendly competition in which CoVEs present best practices in different areas related to digitalisation reform. The objective is to show how different aspects of the digitisation process in education can be addressed by institutions in different contexts with a blend of innovation, efficiency, effectiveness and sustainability. Four events will be organised, from April to October.