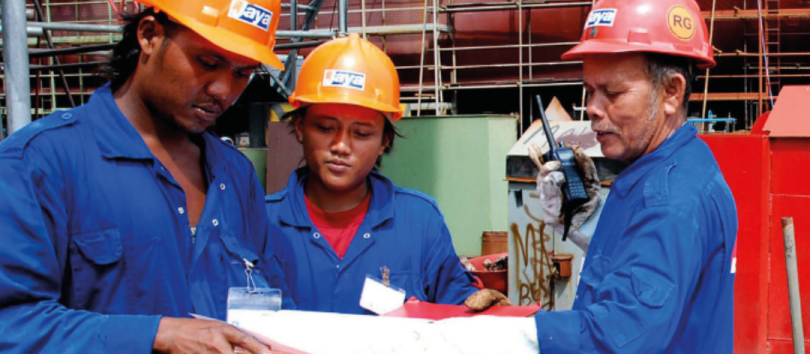 Connect to a global network of peers and international experts on skills dimensions of migration!
Join the ETF-ITCILO course on "Skills Dimensions of Migration to Promote Decent Employment for All" taking place at the International Training Centre of the ILO, 2-6 September, Turin Italy.
Participants will learn about skills' dimensions of migration and how to design programmes for decent work for migrants. Innovative learning and training methods ensure a hands-on approach in which they can share their experiences and engage in the current debates and research.
Topics covered include:
Bilateral labour migration agreements

Skills anticipation and matching tools

Labour migrant support measures

Best practices in skills development
Deadline for applications: 22 July of 2019!