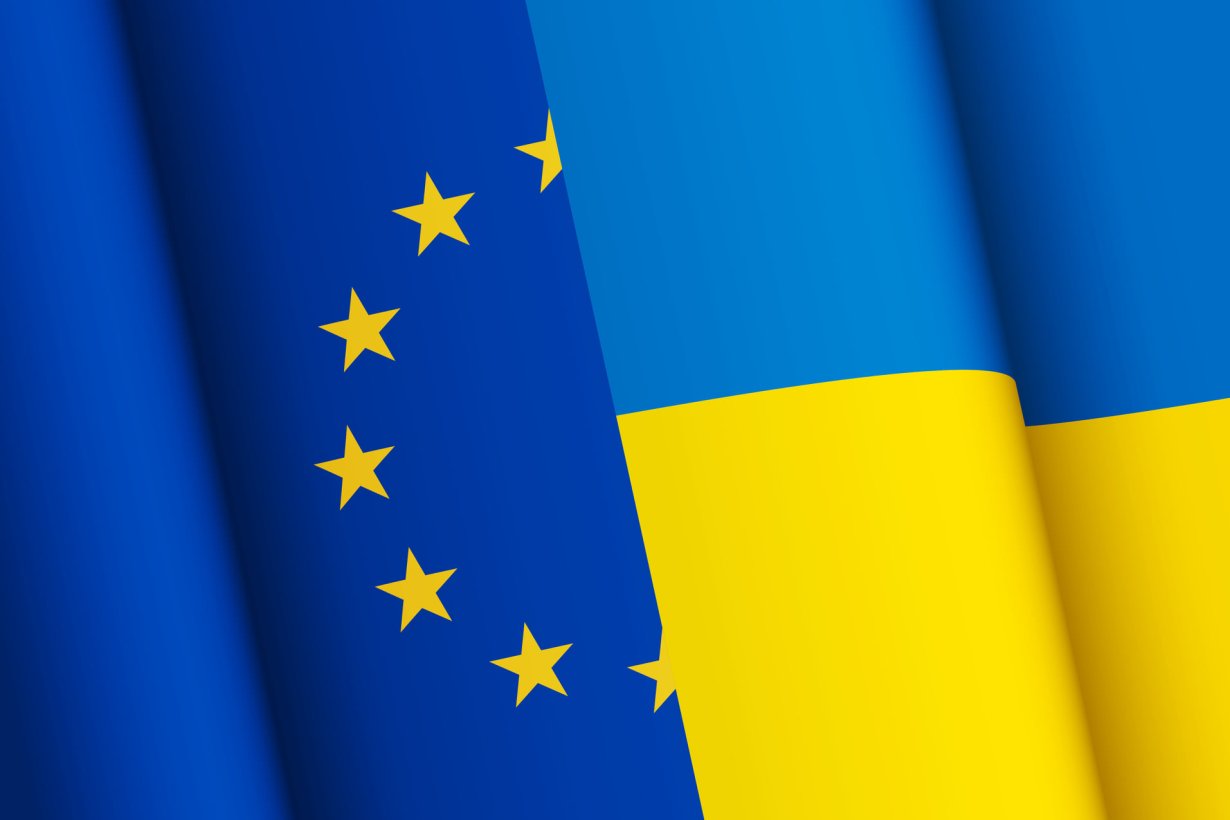 Education and work information for Ukrainians and EU countries
This page is also available in
Tell us about your experience with this page
Dear Visitor,
Please share with us your experience of the visit to the page "Education and work information for Ukrainians and EU countries" and how it helped you find the information you were searching for. The survey contains seven questions and will take 10-15 minutes of your time. Your experience will help to make our page more informative and interesting. Thanks for your support and cooperation!
Take the survey.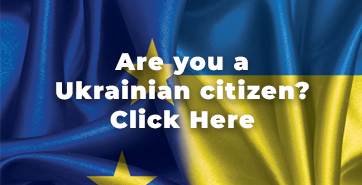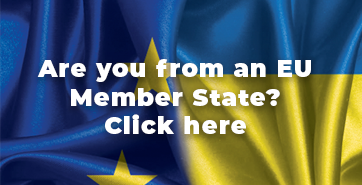 Following the Russian invasion of Ukraine, the European Union has received about 8 million people seeking protection in the Member States. This critical situation requires immediate and exceptional measures in several policy areas, extending beyond emergency action such as providing shelter within the European Union, to facilitating and ensuring their smooth integration and temporary residence. Member States – and in particular neighbouring countries such as Poland, Hungary, Slovakia and Romania – are receiving a high influx of Ukrainians fleeing the war. See the ETF updated report on the impact of the invasion on people and education.
Invoking the Temporary Protection mechanism under Directive 2001/55/EC,  the temporary protection status helps Ukrainians find shelter within the European Union, acquiring instant rights to live and work within the EU while having access to social service benefits like housing and medical care.
Access to work and education requires both support to Ukrainians now in the EU to have their skills and qualifications recognised and an understanding by people in the EU of Ukraine's education and training system and qualifications.
Information for Ukrainian citizens:
Continuing and accessing education and training in the EU Member States

Finding work in the EU

Get recognition of your qualifications and skills in the EU
Each section has sub-sections with relevant content. The information is provided for each EU member state. Click the image Are you a Ukrainian citizen? above.
Information for authorities, schools/colleges/universities, and employers in the EU Member States which work with the Ukrainian citizens:
Ukraine's education and qualification system

Qualifications, standards, and programmes

Individual credentials and accredited providers

Background information on Ukraine's labour market and migration

EU support to Member States receiving Ukrainians
Each section has sub-sections with relevant content. Click the image Are you from EU Member State? above.
In the framework of the Creating New Learning initiative, the ETF has launched an emergency call for learning and training resources.
You can find all reports from the Ministry of Education and Science of Ukraine on the education situation and Ministry activities since March 2022 here.
---
Enhancement of Academic and Employment Potential of Ukrainian Young Refugees via Applied Digital Competences
"Enhancement of Academic and Employment Potential of Ukrainian Young Refugees via Applied Digital Competences" project (Future4Refugees, 2022-2024) is executed by the University of Western Bohemia in partnership with the Polish Fundacja Ignatianum. The project develops knowledge and skills of young Ukrainian refugees aged 15-18 to use modern digital technologies for personal, study and professional growth. It connects young people residing in the Czech Republic and Poland with the local school and university environment contributing to their academic and employment potential.
The overall project goal is to design and test the hybrid methodology (formal and non-formal learning approaches) of enhancing the knowledge and skills of young Ukrainian refugees to employ modern digital technologies to solve real-life cases from different spheres of human life.
More about the project is at the home page of Future4Refugees.
---
Enrolment to online school for Ukrainian children in Slovakia
SCHOOL TO GO, a non-profit organization based in Slovakia, which provides FREE accredited online education for Ukrainian children of grades 1-11, who for any reason cannot attend their school, starts the enrolment process for the next school year (2023/2024).
The initiative was launched in early March 2022. Since then, SCHOOL TO GO has provided over 8700 hours of education to Ukrainian children based in 25 countries worldwide, including those living in Ukraine and on occupied Ukrainian territories. The team believes that online school can be instrumental in providing Ukrainian children with continuity in their daily education, which is one of the most important factors in reducing their trauma.
For more information on enrolment or other projects of the organization, visit the School To Go website.