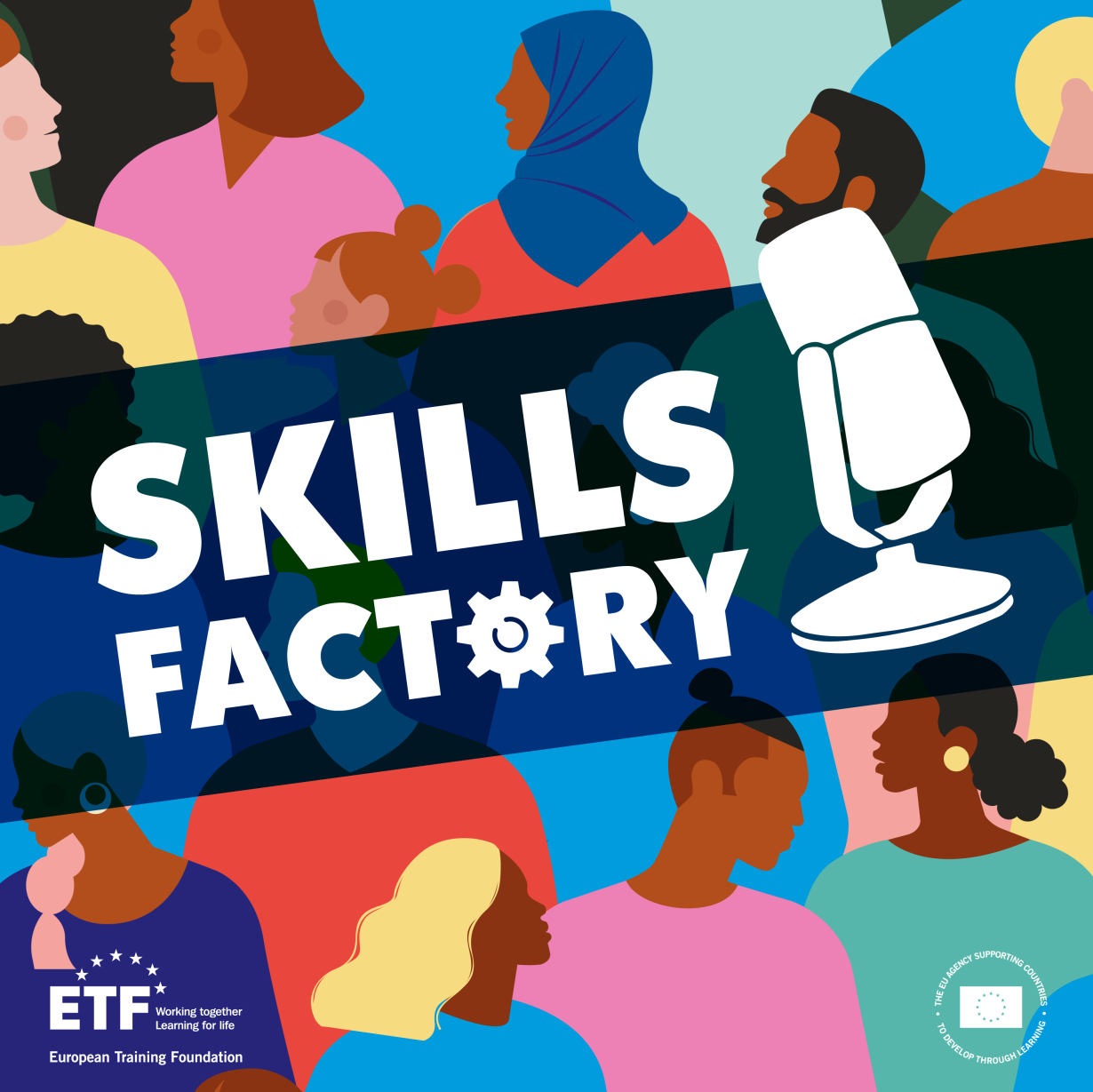 #10 - How can we boost resilience in education?
What is resilience? 
Why is it receiving more and more focus in EU policies and international development policy? 
Can it be developed in the learning environment and if so how is the best way to do so?  
In the tenth of the ETF podcast series we focus on what resilience means in the context of education and training and lifelong learning, and how we can boost the resilience of learners with special focus on the EU neighbouring countries and Lebanon in particular.
Host: Denise Loughran