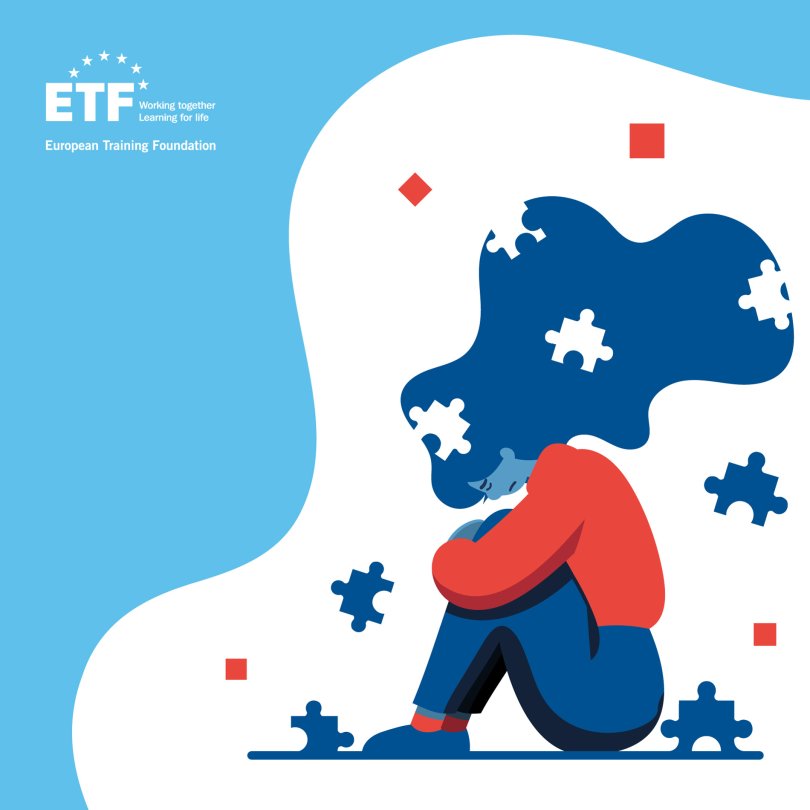 Second round of ETF-Eurofound survey launched: Documenting living and working conditions in post-Covid Europe and beyond
Amid the evolving concerns of citizens in the backdrop of a cost-of-living crisis, the war in Ukraine, and the broader post-Covid context, the European Training Foundation (ETF), in partnership with Eurofound, announces the launch of the second round of an online survey. This survey is designed to document living and working conditions in Europe and its neighbouring regions.
Open to all individuals over the age of 16 living in the EU member states and individuals over the age of 18 from EU neighbouring countries, the survey poses specific questions about perceptions of quality of life and society, work situation, housing, and finances as well as participation in education and training. With an emphasis on inclusivity, the survey is available in 33 languages including:  Albanian, Arabic, Armenian, Azerbaijani, Bosnian, Croatian, French, Georgian, Macedonian, Montenegrin, Romanian, Russian, Serbian, and Ukrainian.
"We encourage individuals across all regions to participate in the second round of the survey. Their responses will be critical in developing a comprehensive understanding of current living and working conditions, and access to learning, for guiding future policies and strategies accordingly," said Cristina Mereuta, Senior labour market expert from the ETF. "The first round provided insights that were instrumental in informing our strategies, and we expect this round to yield additional valuable data."
The first round of the survey underscored the significance of education and training in promoting economic recovery and development.
To participate in the survey please click here