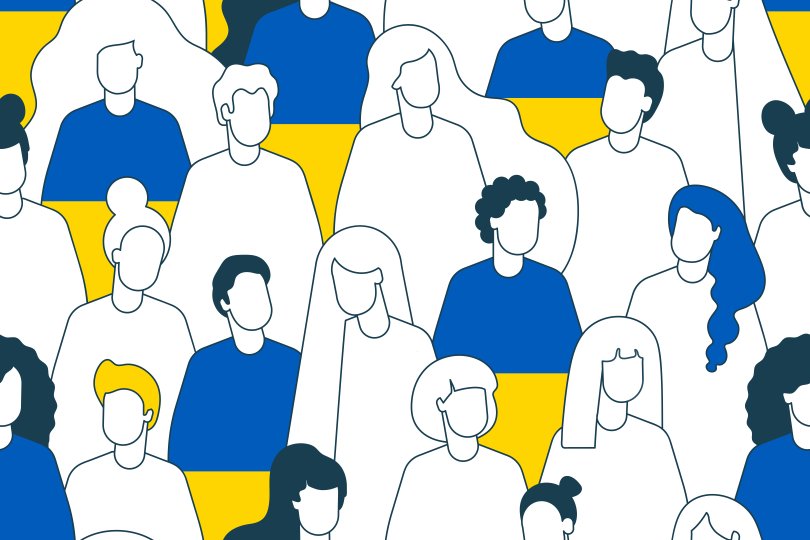 ETF's analysis of the invasion of Ukraine: the impact on human capital and education
Since the beginning of the Russian aggression in Ukraine, the ETF has been monitoring and collating data from a wide range of information sources. Our aim is to track and review the impact of the invasion on the movement of people, the consequences for workers and the labour market, and the effect on schools and education. The compilation of information provides a regular snapshot of how the situation is unfolding. It also reports on what the future may hold in terms of reconstruction costs, recovery of the commercial sector and the long-term impact on education. 
Read our updated report. 
#WeStandWithUkraine