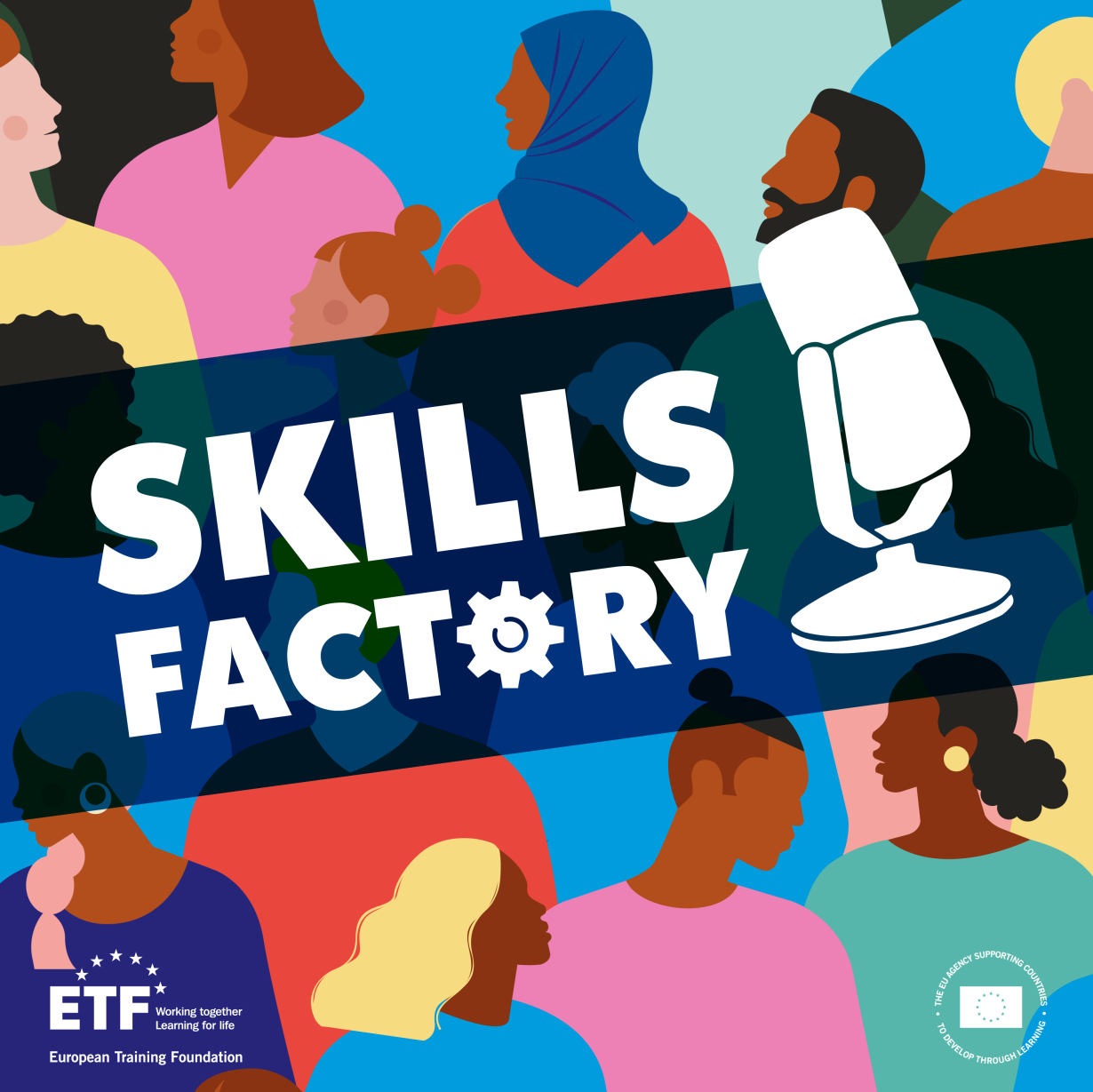 #12 - Migration 2.0: Why migrants' skills are important?
Due to the COVID-19 pandemic, many countries have closed their borders and usual movements of migrants have been interrupted. According to OECD, migration flows to OECD countries declined by more than 30% in 2020, to about 3.7 million – the lowest level since 2003. This drop could be as much as 40%, depending on which factors are taken into account.
What happened next?
The supply chain crisis in many countries was exacerbated by skills shortages, especially the thousands of missing lorry drivers in UK or agriculture workers in Italy. The low-skilled and low-paid jobs (nurses, lorry drivers, logistics, supermarket and delivery workers, agriculture workers) are essential for our economies to work, and a big share of those jobs are filled in with labour migrants.
We've seen the consequences of losing the low-skilled migrant labour force. In many countries we can see the impact that a total interruption of migration can have on the labour market.
So did the COVID-19 crisis proved that our societies need labour migrants as much as labour migrants need us?
How the lack of migrants' skills and competences will impact our economies in the future? And what will happen next with migration flows and the labour market?
We spoke about it with Sir Paul Collier, Professor of Economics and Public Policy at the University of Oxford's Blavatnik School of Government and Ummuhan Bardak, Expert in Skills and Migration, European Training Foundation.