Torino Process: Update Israel
Year/Date: 11/01/2017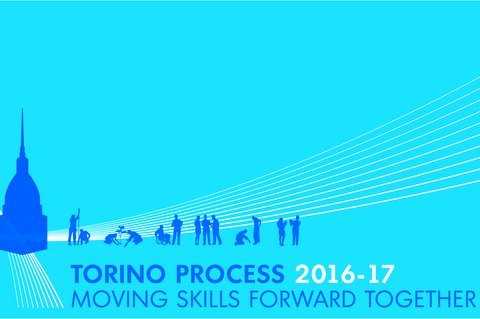 Israel has emerged as a global innovation powerhouse, boasting the highest number of high-tech and ICT startups and largest venture capital industry, per capita, in the world.
Investing in skilled human capital is a key part of this success, and the government is keen to keep the momentum going in order to position Israel at the core of the knowledge economy.
Human capital development and the role of government as drivers of continued economic growth shape the findings of the latest Torino Process report. This is also reflected in the latest World Economic Report, 2016, which highlights the need for investment in education and training.
The higher education system, which is mostly government-supported, contributes to the success of Israel's high-tech arena. However, the technical and vocational (TVET) system is not keeping pace.
In order to maintain its status as the 'startup nation' Israel must continue to promote TVET and incorporate innovation into the curriculum. Israel is working towards a National Qualification Framework inspired by the European Qualifications Framework.
This will help to improve the readability and portability of competencies, skills, knowledge and attitudes. The government is working to reach out to Arabs and ultra-Orthodox communities, populations left on the side lines of the startup economy.
Drawing more women into high TVET schools, universities, workplaces and high-level jobs is another top priority.
• The findings of the Torino Process report were discussed by the Israeli TVET Committee and its related institutional partners at a meeting in December, 2016. The ETF's flagship programme helps partner countries to identify priority areas for reform of their VET systems. Participating countries will meet in Torino in June 2017 for the international conference.
More information about Israel and the Torino Process in this interactive presentation.