ETF Young Mediterranean Leaders
Thematic Area: ; VET Governance
Year/Date: 31/08/2012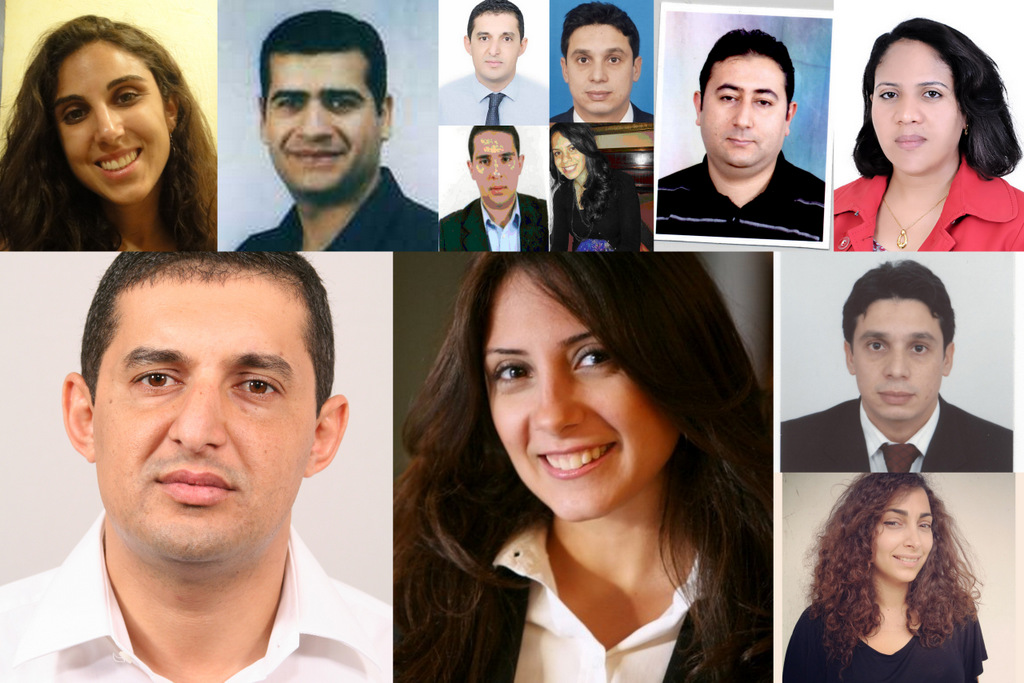 Fourteen young people from across the Arab Mediterranean have been selected in the first ETF competitive call for "Young Mediterranean Leaders".

Most of them are engaged in advanced studies or policymaking in the field of human capital development. They will have a chance to take part in the activities of the ETF in the region and contribute to policy debates.

They come from Algeria, Egypt, Jordan, Lebanon, Morocco, occupied Palestinian territory and Tunisia. There are seven men and seven women. Here are their names:

Amine Ferroukhi, Algeria

Sundus Balata, Egypt

Mirelle Karam, Halim Egypt

Rhana Ghafary, Jordan

Dua'a Al Jilani, Jordan

Maissam Nimer, Lebanon

Hanin Al Fakih, Lebanon

Tressia Hobeika, Lebanon

Badiâ Safi-Eddine, Morocco

Amar Kaddouri, Morocco

Natsheh Basel, occupied Palestinian territory

Fayez Jaber Sameh, occupied Palestinian territory

Mohamed Belarbi, Tunisia

Walid Said, Tunisia

The European Group for Public Administration (EGPA) was the ETF's partner in this first edition of the "Young Mediterranean Leaders" initiative. EGPA is a Regional Group of the International Institute of Administrative Sciences, whose purpose is to strengthen contacts and exchanges among European specialists in Public Administration.

The selected candidates will be officially presented at the ETF's regional conference in Jordan on 25-27 September.